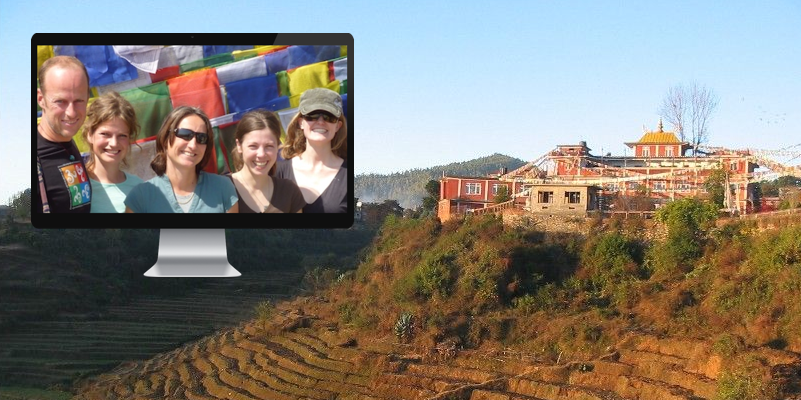 Connect online with the Rigpa Shedra and let the wisdom and compassion of Shantideva pervade your mind and transform your day wherever you are.
For the first time, we offer Rigpa Mandala students the possibility to connect to what is happening at the Rigpa Shedra East in Pharping, by following a weekly online course on the Bodhicharyavatara over a period of four months, directly held by the Shedra team from Nepal.
While Shedra students in Nepal will immerse themselves completely in the study of the Bodhicharyavatara, we will share with you the highlights of Shantideva's outstanding treatise on entering the Bodhisattva's way of life.
His Holiness the Dalai Lama once said: "If I have any understanding of compassion and the bodhisattva path, it is entirely on the basis of studying the Bodhicharyavatara that I possess it."
And Sogyal Rinpoche said: "The Bodhicharyavatara shows us how to educate ourselves dharmically and transform our basic character. It is called 'Entering the Bodhisattva Way of Life' because it offers us an entire culture, a whole way of life and being, which is completely different from the ordinary samsaric culture that we're used to living in. When you really take these teachings to heart, they make you into a perfect human being—a true bodhisattva."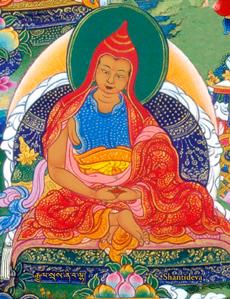 Date
This online course will happen from 16 January to 14 May 2016, but the material of the course will remain accessible for longer.
Content
The course will be composed of 20 sessions (16 main + 4 complementary), uploaded weekly on a platform dedicated for online courses and accessible at your own rhythm. It will present an overview of the text through video and audio materials, recommended readings, study questions and guidelines to support your study.
Language
English only. (Other languages like German and French will be made available at a later stage.)
Instructor
It will be held by Verena Pfeiffer, an experienced Shedra instructor.
Fees
Normal Fees: 250 €
Early bird: 200 €   (for a booking before December 15)
Concession Fees: 200 € (upon request)
If you are interested, please register here.